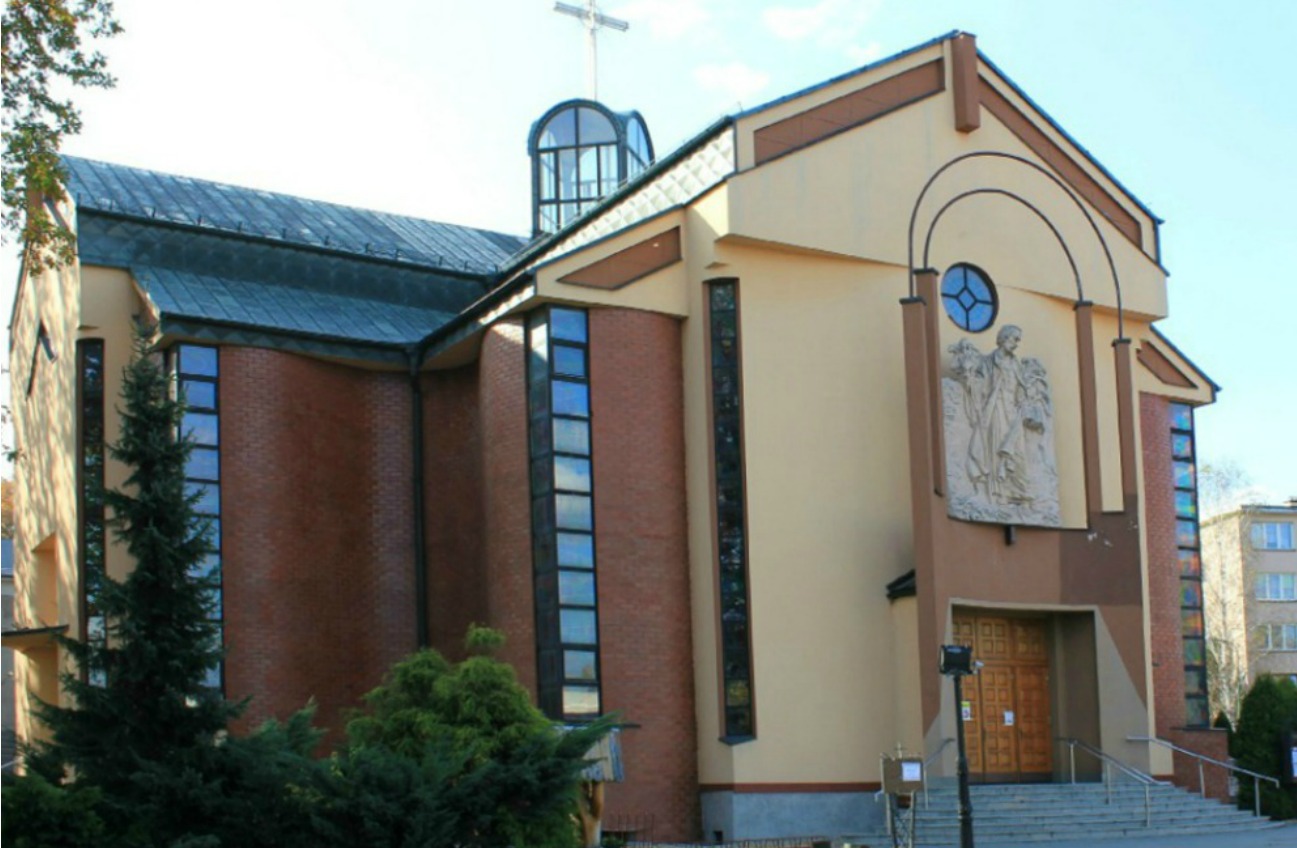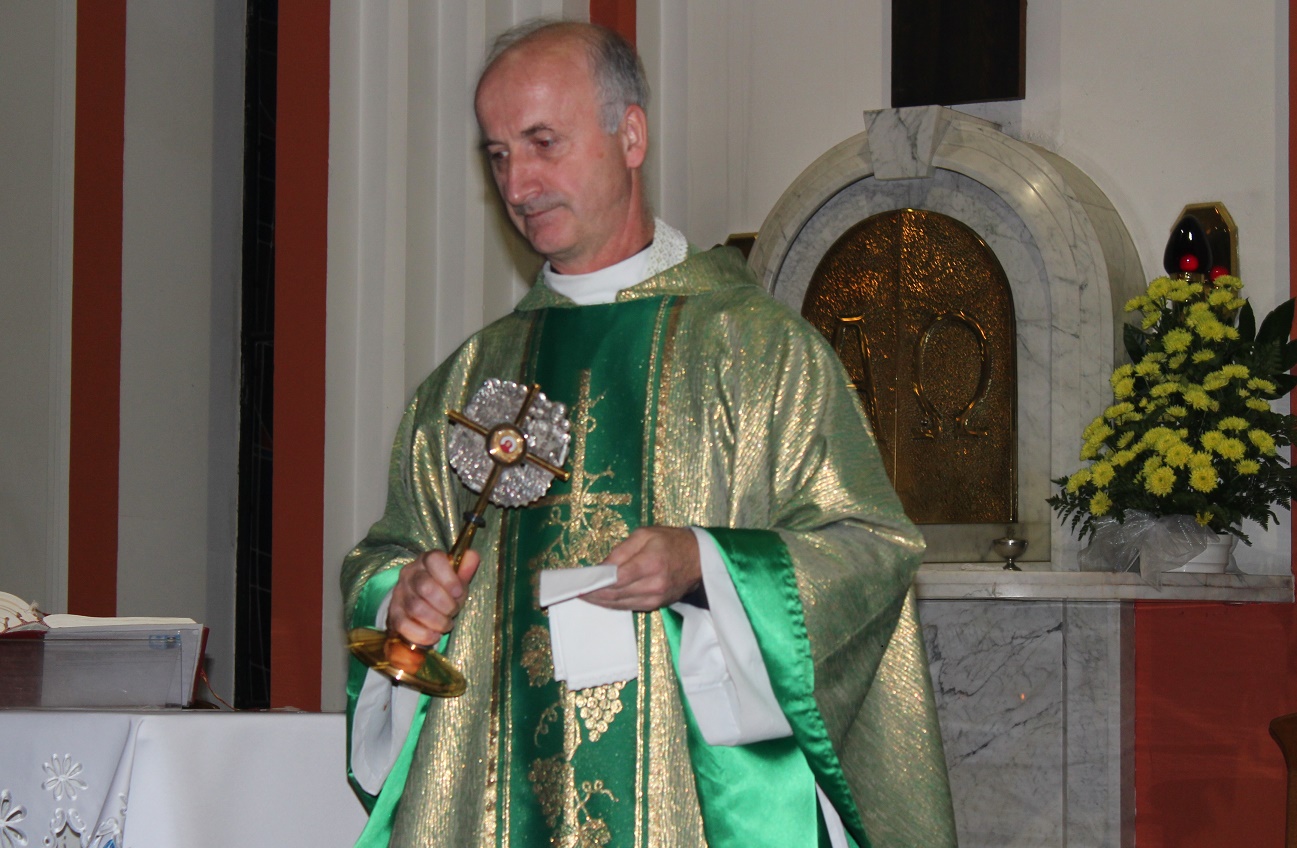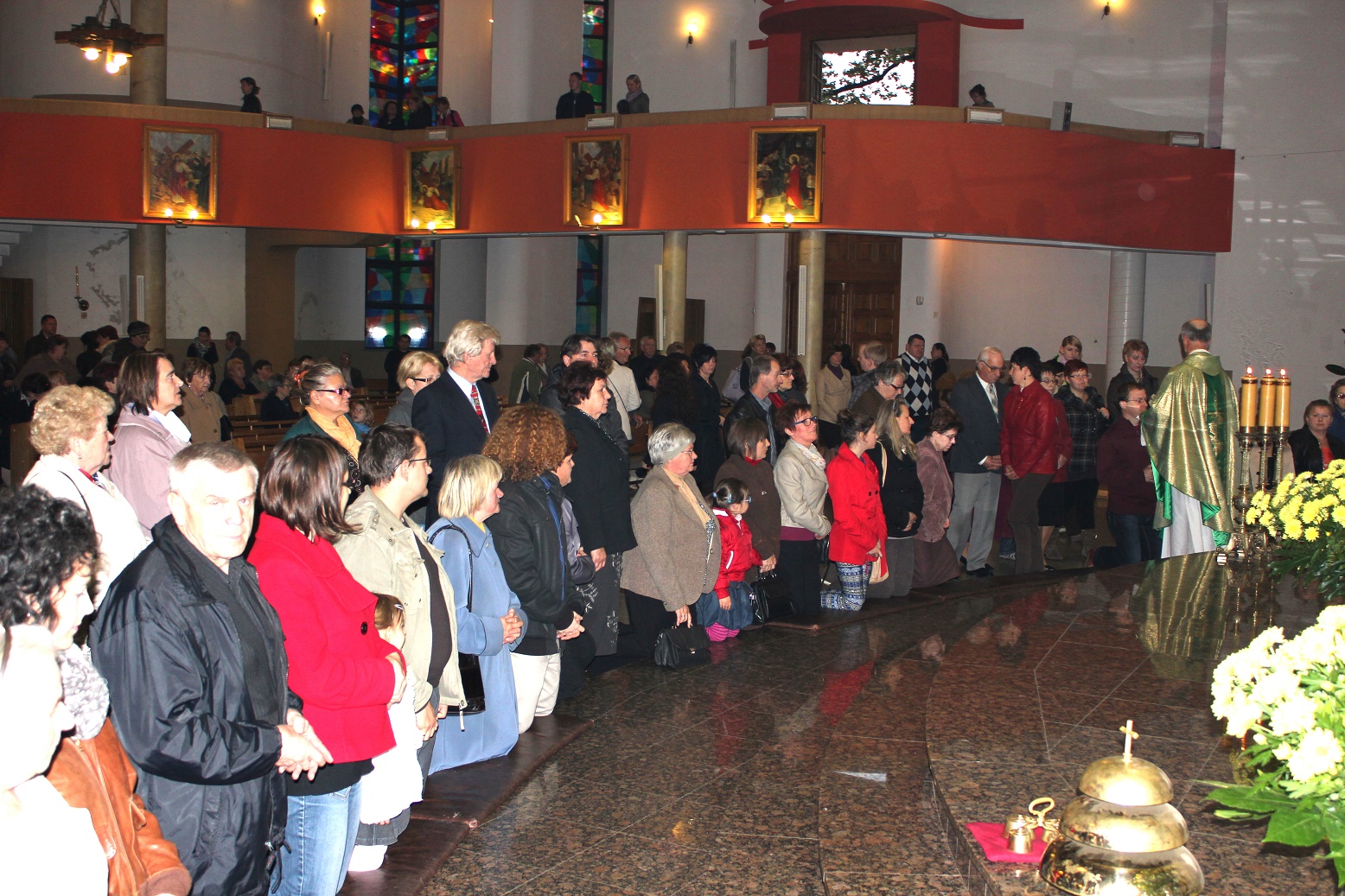 FOLLOWING THE MISSIONARY WAY OF THE SELFLESS CHARITY
Father Czesław H. Tomaszewski SJ, the missionary, brought the relics of Madagascar Apostle to our parish in autumn of 2013. He also preached a sermon during the Sunday Mass.
The Gospel of the day was a fragment of the Gospel according to St. Luke about the healing of the leper. The Gospel and the missionary's homily reminded us that "God is a source of mercy. That Jesus Christ bestows His mercy on everybody who asks for it, without any exception. (…) We can not be indifferent to the problems and needs of other people. We cannot but notice those who need our help and should show them our charity, i.e., fly to help them to the best of our abilities. Blessed Father Beyzym, the Apostle of the lepers is a good example of the selfless charity. He simply became a brother to those living in misery".
On the 13th of October, the Day of Our Lady of Fatima, the relics of Blessed Father Beyzym, a remarkable worshiper of Our Holy Mother, were installed in St Andrew Bobola's parish in Czechowice. In his homily Father Tomaszewski SJ concluded: "We install the relics of the Blessed Polish Samaritan Father Beyzym in our parish to honor them, to ask Father to be our intercessor with God. Let us take Father as a high example of virtue. Let him, being present among us in the form of the honorable relics, remind us that we can be in Heaven too, if we are with Christ, if we serve Him by administering charity to our brothers and sisters in need".
Let us remain in the faith that the Blessed will be with us not only in our parish but in our hearts and will help us become Apostles of Charity.
Ania K.