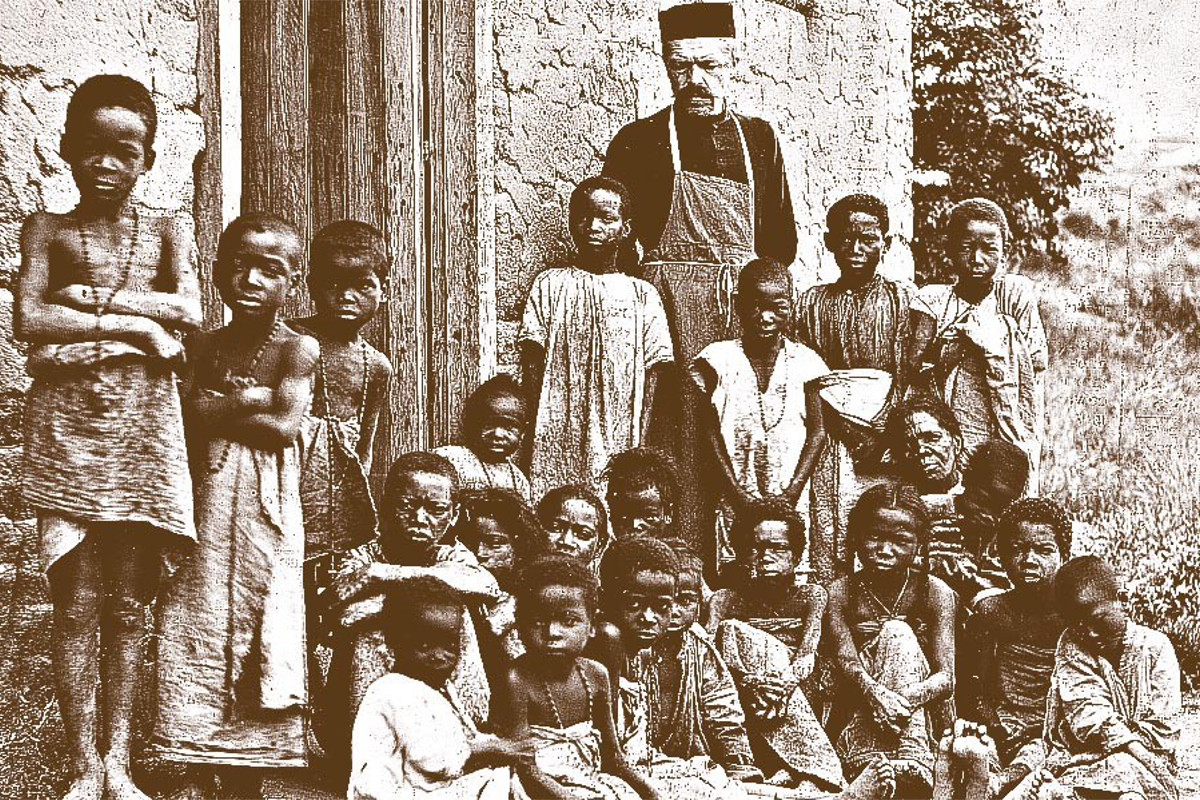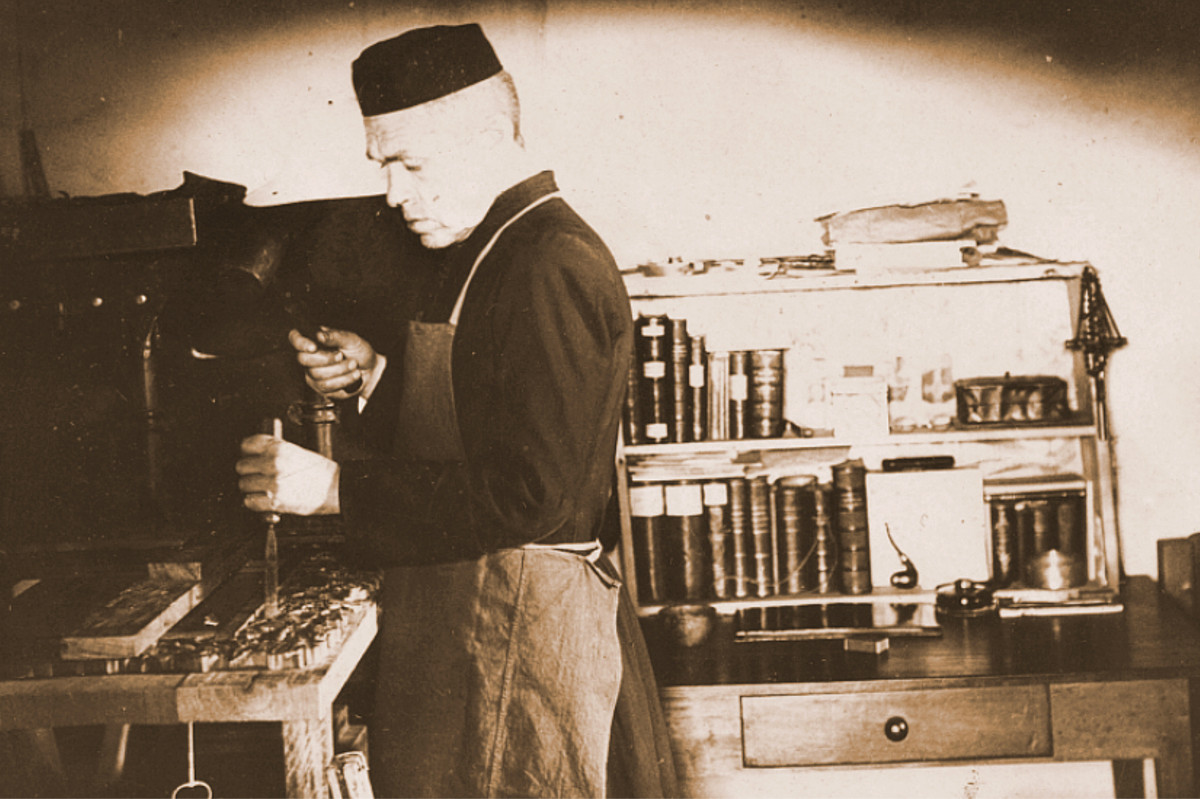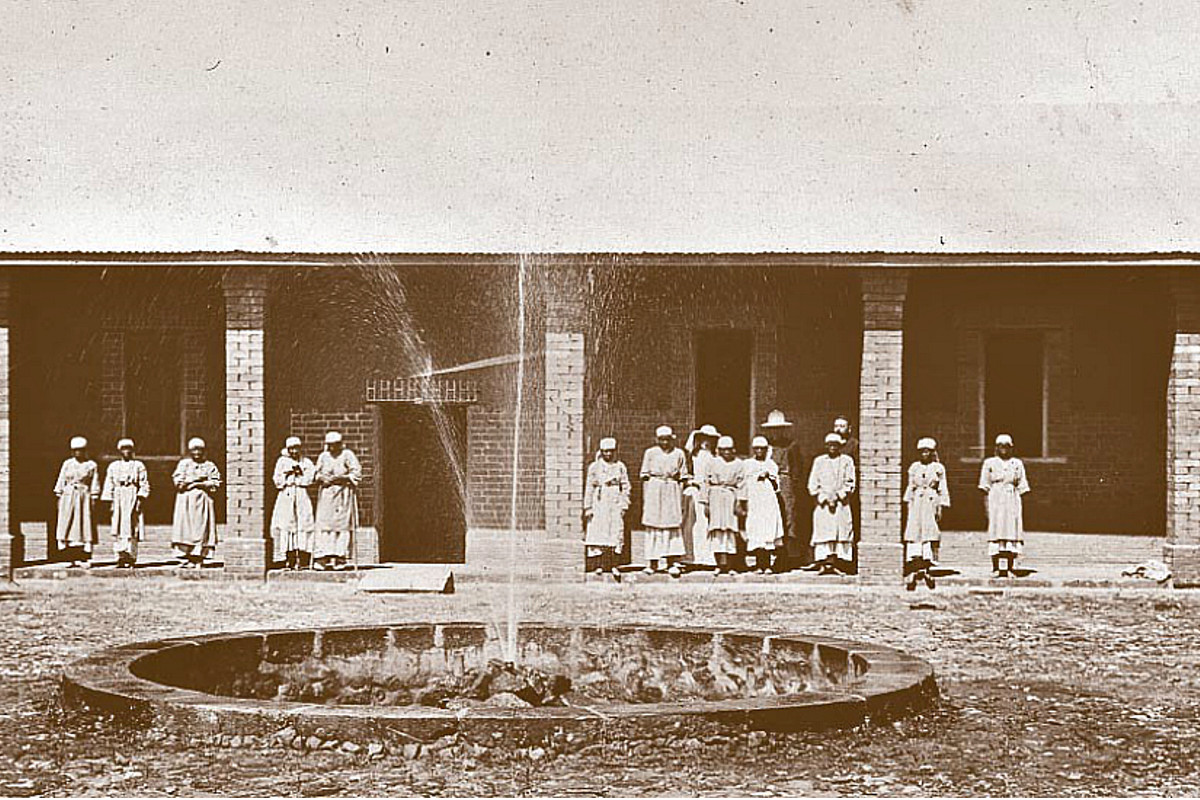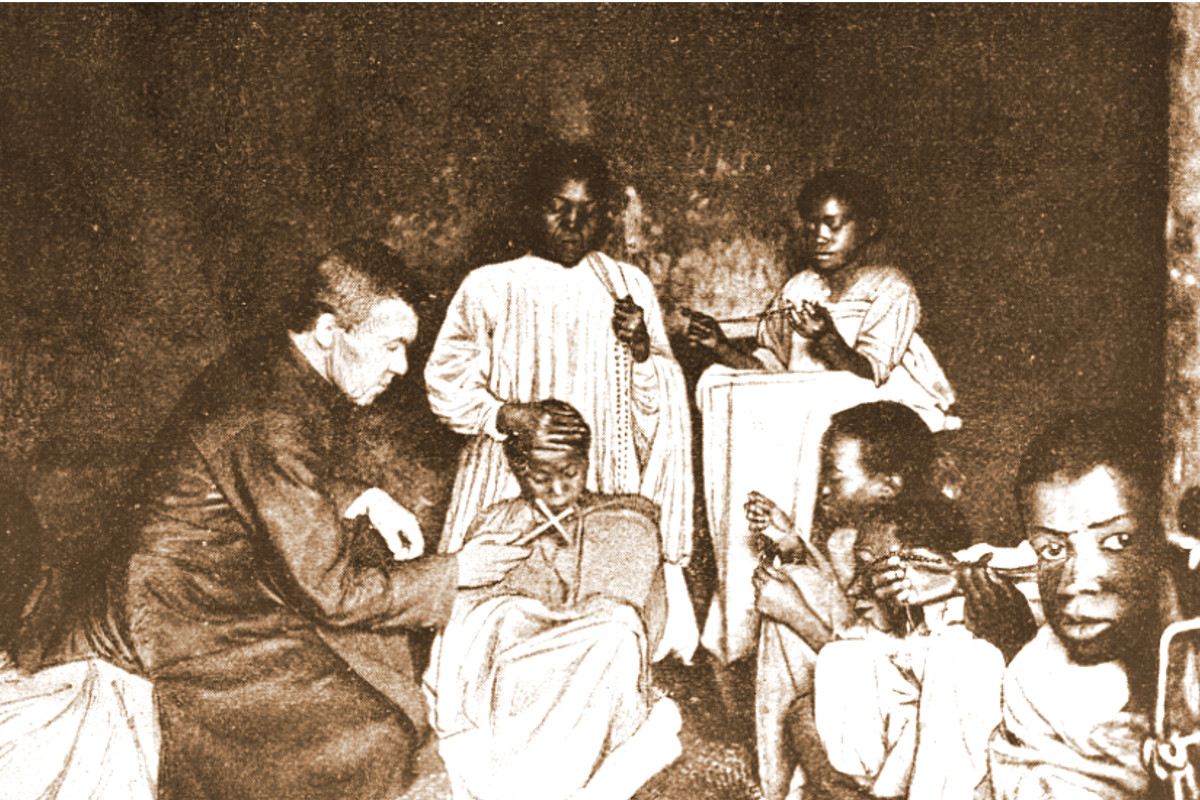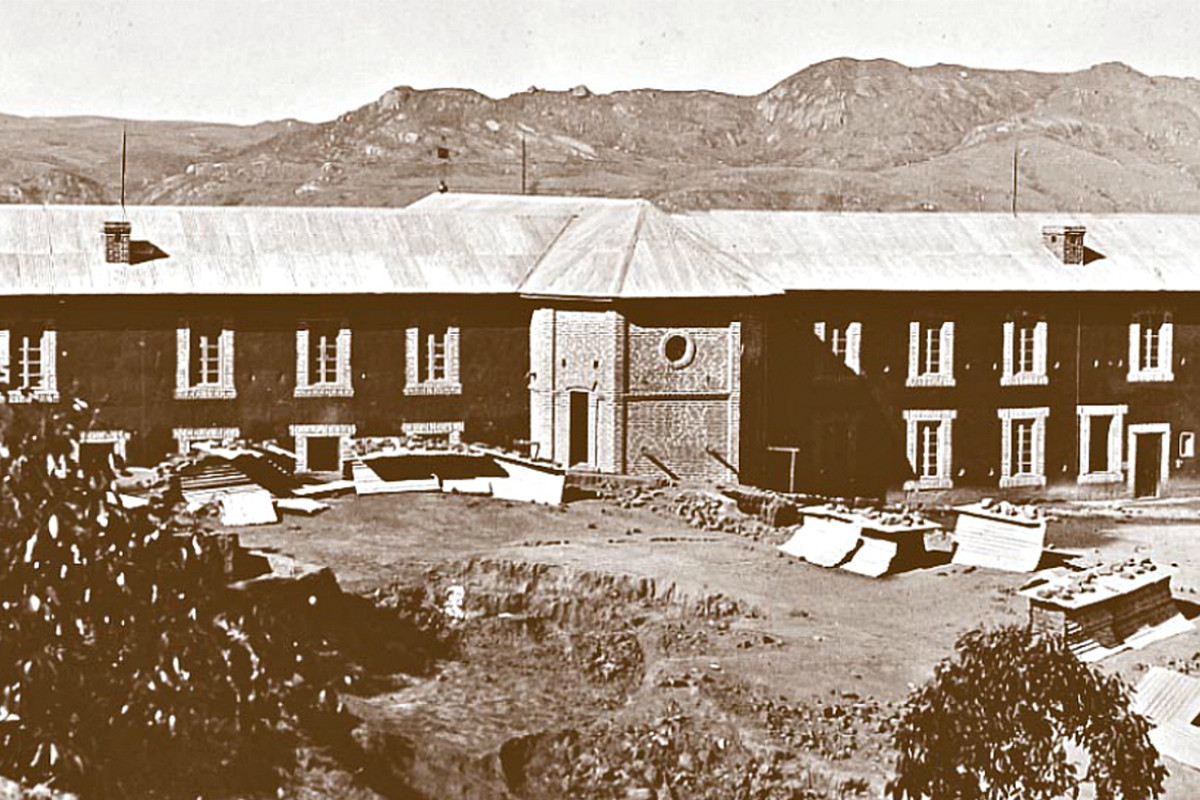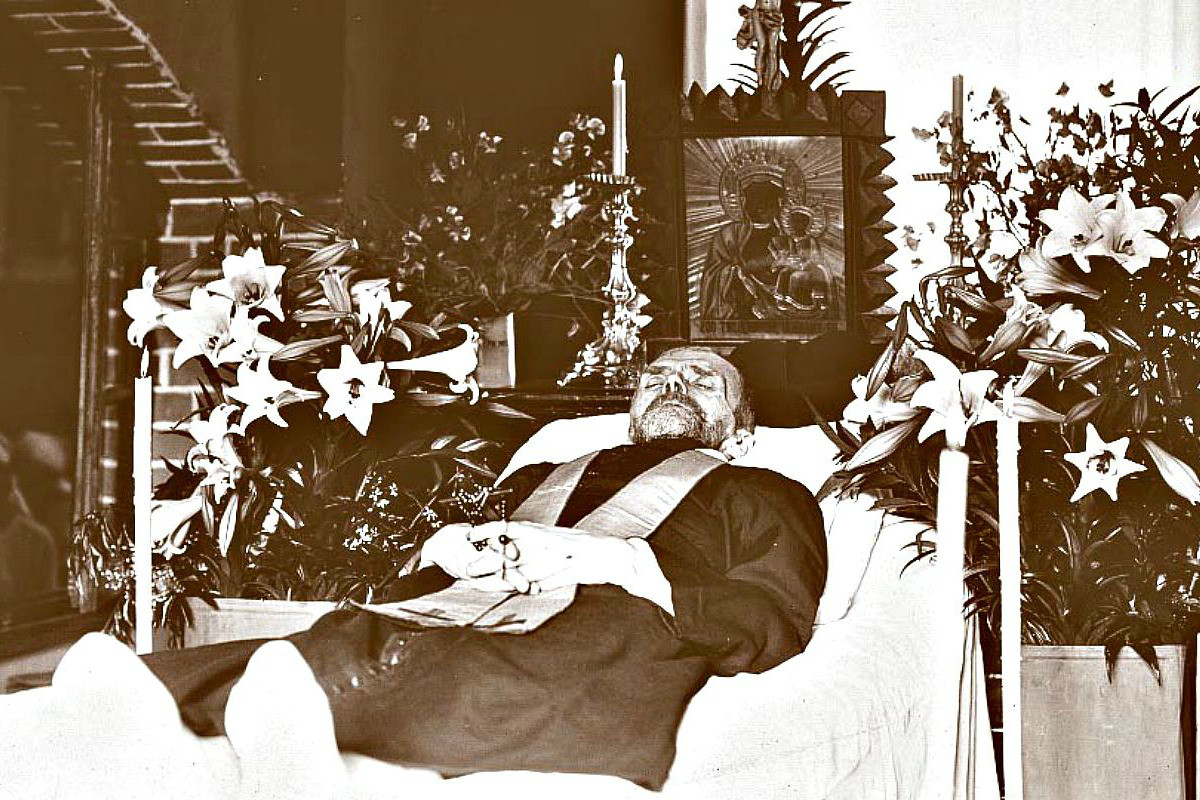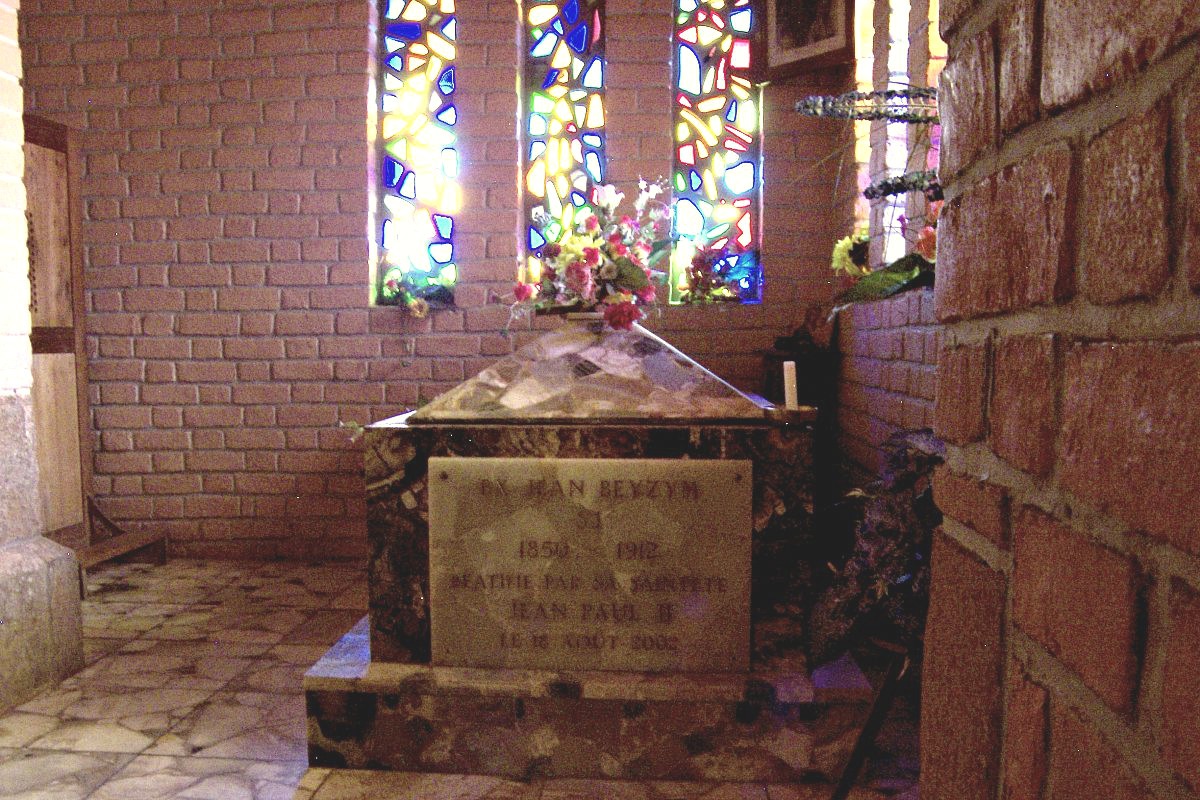 Jan was born on May 15, 1850, in Beyzymy Wielkie in Wolyń as the oldest child in the family of Counts Jan and Olga Beyzym. Jan, till he was thirteen, and his siblings were educated at home at the mansion house of Onatskovtsy. When his father was sentenced to death (in absentia) for taking part in the January, 1863, Uprising and their mansion was devastated and burnt by Cossacks, the Beyzyms had to escape. They moved to Kiev where young Jan was helping his mother to support the family by giving private lessons. A year later he could resume his education at lower high school which he completed in 1871. On December 10, 1872, Jan joined the Jesuits. During the two years of novitiate he studied Humanities. Then he went through Philosophy and Theology. On July 26, 1881 Jan was ordained priest by Bishop Albin Dunajewski; then was sent to Tarnopol Jesuit College to work as educator for teenagers. After completing the last stage of spiritual formation, the so called 'third probation', and taking the final religious vows, Father Beyzym was sent to Jesuit boarding school in Chyrów. He worked there for 10 years as an infirmarian and teaching French and Russian languages.
Despite his wholehearted dedication to the work with young people in Chyrów secondary school, Father Beyzym felt the growing need for something greater. He felt the need to sacrifice his own self to God by serving the most miserable, poor, the least privileged. At the age of 48 he got permission from the Jesuit General to go to Madagascar. On October 17, 1898 Father Beyzym left his beloved Poland for good and headed for France where he took a passenger ship to Madagascar. After a long and tiring voyage on December 30, 1898 he arrived at Antananarivo, the capital of the Red Island. The local superiors assigned him to the leper asylum in Ambahivoraka, which was founded in 1872.
At the end of September 1902 Father Beyzym left Ambahivoraka. On October, 3 he took the road to Fianarantsoa, which was located about 395 km from the capital city. He went there on foot in tropical heat and rain. With invaluable support from the Polish people and despite mounting problems of all kinds, Father Beyzym built a hospital in Fianarantsoa for, as he used to call them, ''Black Chicks''. On August 16, 1911 first lepers were received in this hospital.
Soon after that, Father Beyzym started to fail in health himself. He was very much in pain. He got bedsores and was moaning during nights but when asked how much it hurt he used to say ''It is nothing compared to Christ's pain". Before death he asked his confrere, who was keeping a vigil at his bedside, to go on his behalf to the lepers and beg forgiveness for any grievances done to them by him. On hearing that, the lepers burst out crying. On October 2, 1912, exhausted with hard work and harsh way of life, Father Beyzym died.
On August 18, 2002 on Cracow Błonia our Great Compatriot, John Paul II, included Father Beyzym, the Servant of the lepers, among the Blessed of the Catholic Church.
More information about our great Pole, the Servant of the lepers in Madagascar can be found farther on the same website ...
Fr. Cz. Tomaszewski SI
...