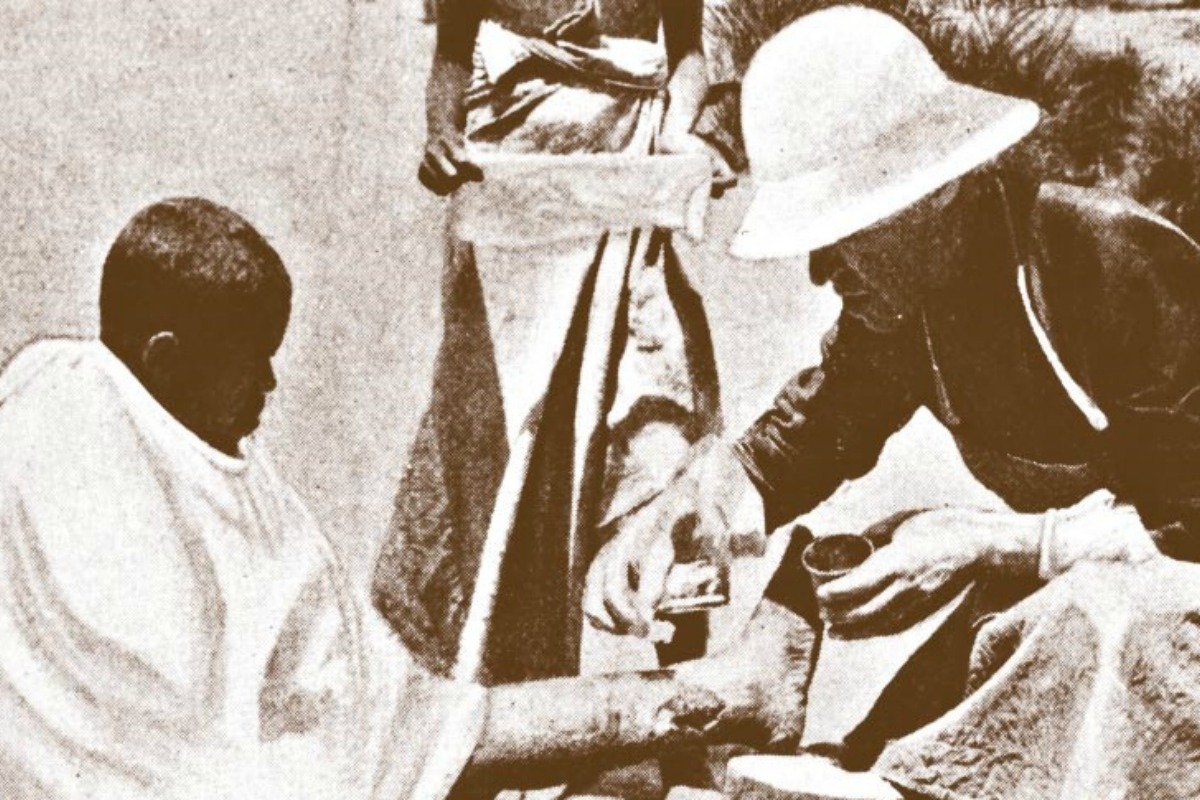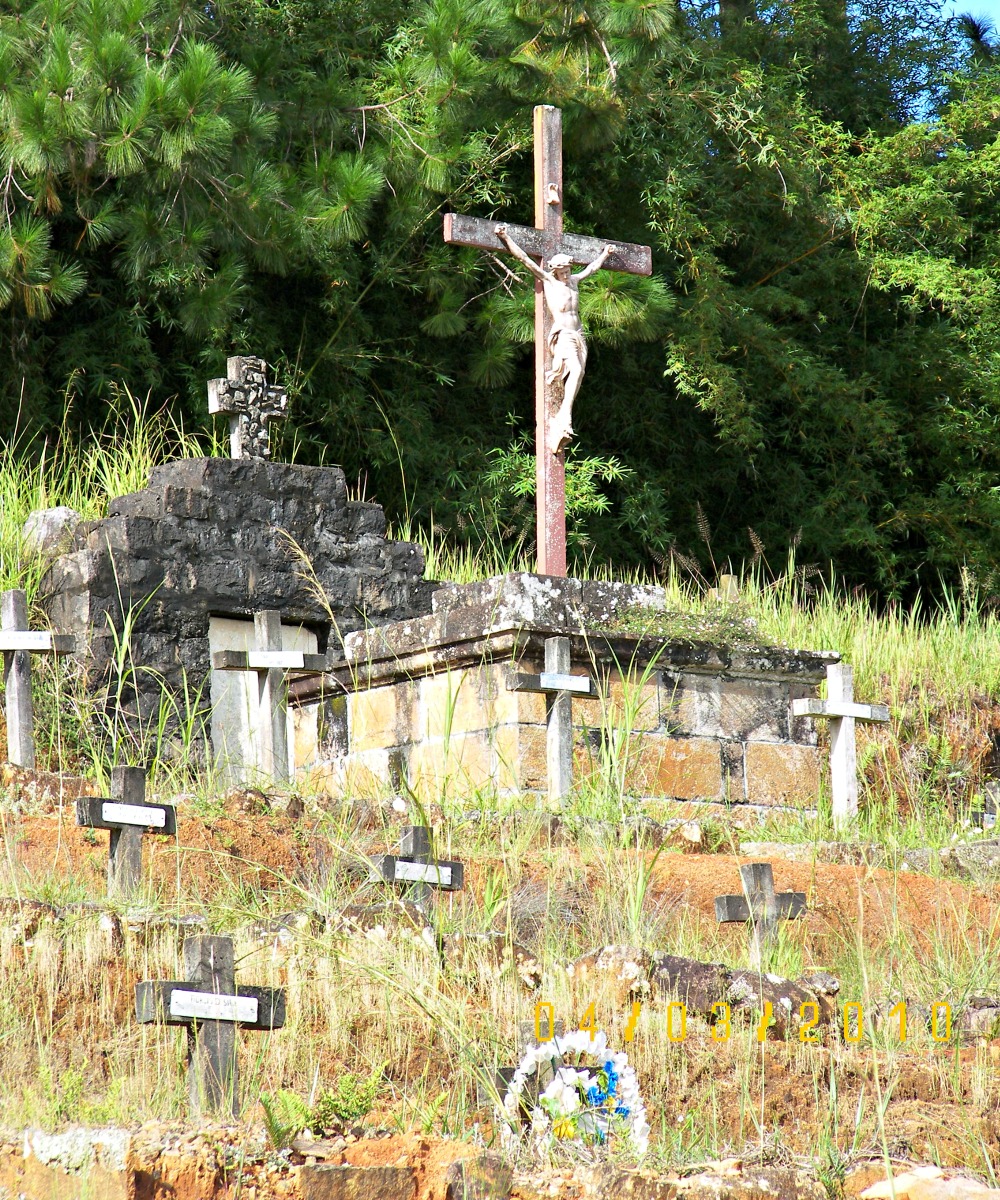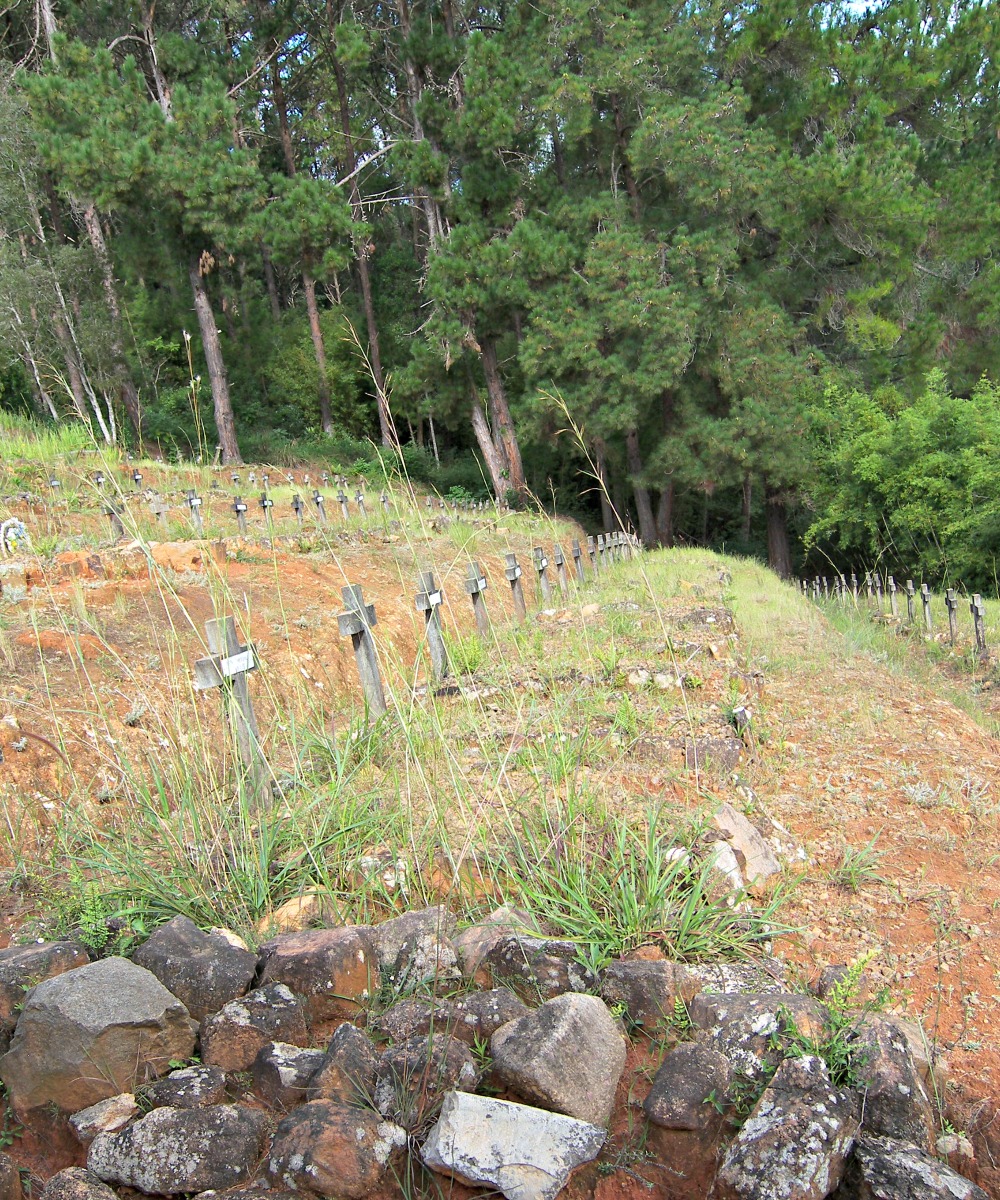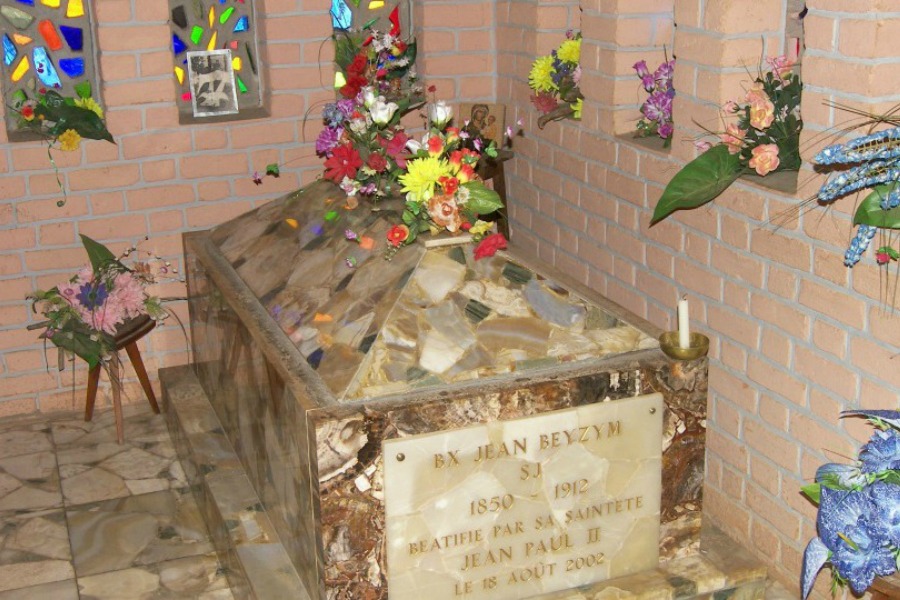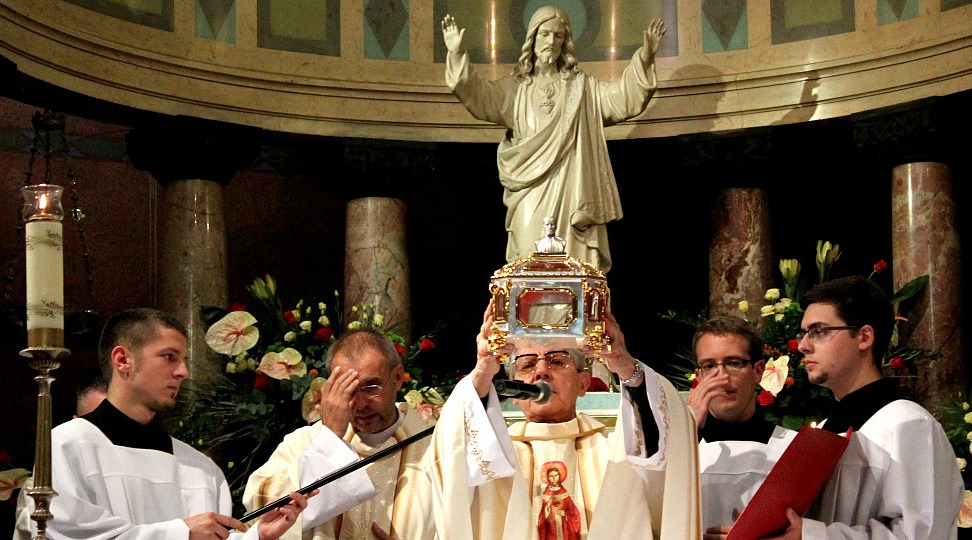 The whole life of Father Beyzym and his arduous Madagascar mission was penetrated with unshakable hope and, at the same time, with humble trust in God's help and God's mercy. If there were not for hope, he would not cope with difficulties, hardships, vexations and worries that constantly plagued him, when he either served to the lepers or built the leprosarium in Marana (Ambatovory). Humanly hopeless situations he, strengthened with hope, endured courageously. The work of a missionary on Madagascar was very difficult those days. Father Beyzym wrote: "If there were not for God's help and Our Holy Mother's protection we would have to sink in despair and give up. But with hope and trust in God and with His grace none of us would do that". When he wrote those words, he thought about other missionaries and tough apostolic work conditions as well.
In the beginning of his service for the lepers, poor, without a penny, lonely and helpless Father placed all his trust in God's mercy and had the courage to think about the construction of the hospital for the entrusted to him lepers. "I hope that in some years, be it God's will, the leprosarium will be completed".
In 1905 he wrote to Father Czerminski for "Catholic Missions": "I have never stopped trusting in God's grace that the leprosarium will be built and many a soul will find a safe port on their way to salvation". Hope, challenged constantly by painful tests, never let him down. He lived to see his leprosarium completed in 1911 and full of gratitude to God and benefactors, he introduced his "black birds" to a modern leprosarium, the only hospital of the kind on the island.
Father often connected his hope in God with his trust in Mary. "I have a great hope in God that may be slowly, but the situation will improve. Speaking about the lepers' habits improvement, I fully entrust the matter into the hands of Our Holy Mother".
He awaited the end of his life with hope. He did not care where he would lay his bones to rest - on Madagascar or longed-for Sakhalin, as long as he got to Purgatory and then to Heaven to see Jesus and Mary there.
His rich correspondence with Father Czerminski, Krakow Carmelites was full of inseparable interweaving of troubles, difficulties, hardships, various afflictions and unfading hope. His hope was the strongest of all that could break it. The man of the strong faith appeared to be a man of the hope according to God's word contained in the Holy Scriptures: "Faith is an assurance of things hoped for, the conviction of things not seen" (Hebrews 11:1) and "And hope does not put us to shame, because God's love has been poured out into our hearts through the Holy Spirit, who has been given to us" (Romans 5:5).
There was an intrinsic bond of faith, love and hope that could be traced through the life and letters of Father Beyzym. I would not write separately about love of Father Beyzym, as he lived it every day, giving the clear evidence of love by his acts of mercy, kindness and service for the poorest. […] He wished to love Jesus and Mary more and more humbly and earnestly. He often asked Sisters Carmelites for a prayer so that love for Jesus and Mary penetrated his heart and his whole life of the prayer and work. That love, so live in him, was manifested (among other things) by the love for the greater glory of God and God's will in everything.
Father Mieczysław Bednarz SJ