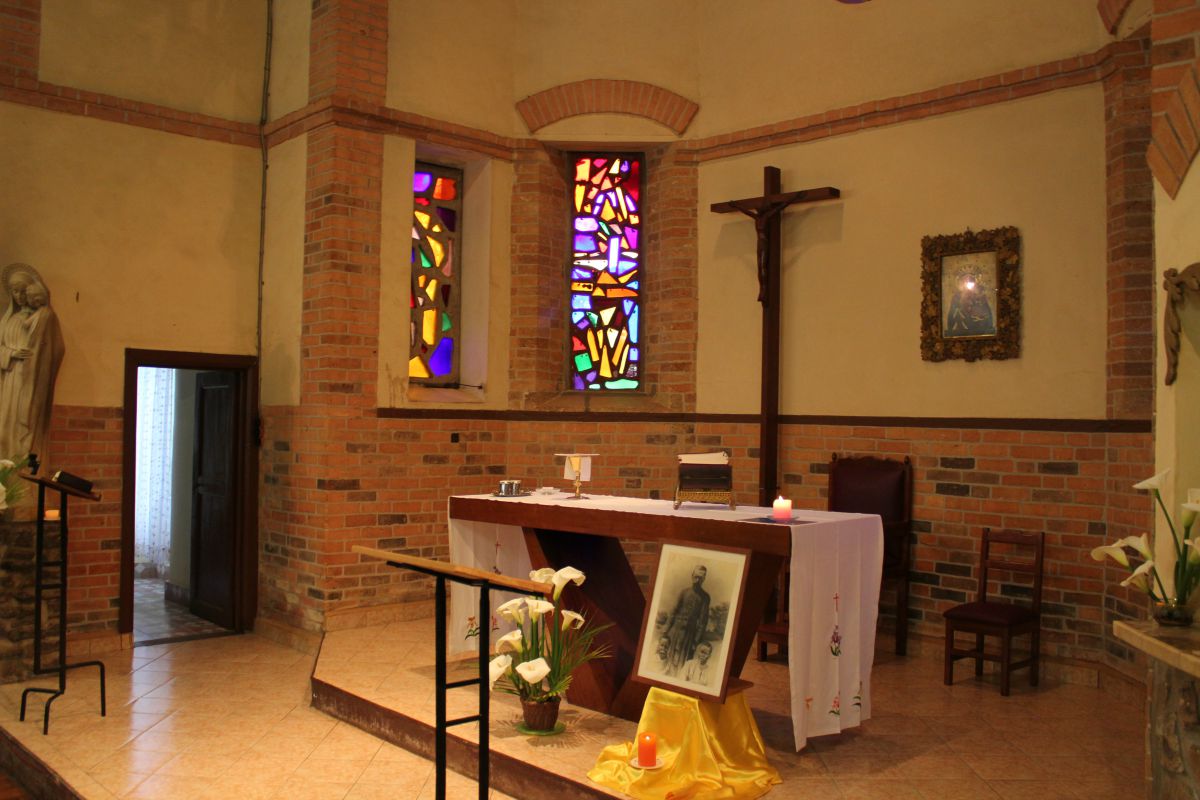 Father Beyzym loved Jesus Christ, loved His Heart. He loved Him in the suffering members of His Mystical Body – in the lepers, who he served out of his selfless love for Jesus. He loved Jesus with humble, obedient and serving love, submitting to His will in all ways, "without the admixture of his own free will". He did not look for his place in the world. He imitated Him by serving others and living for others.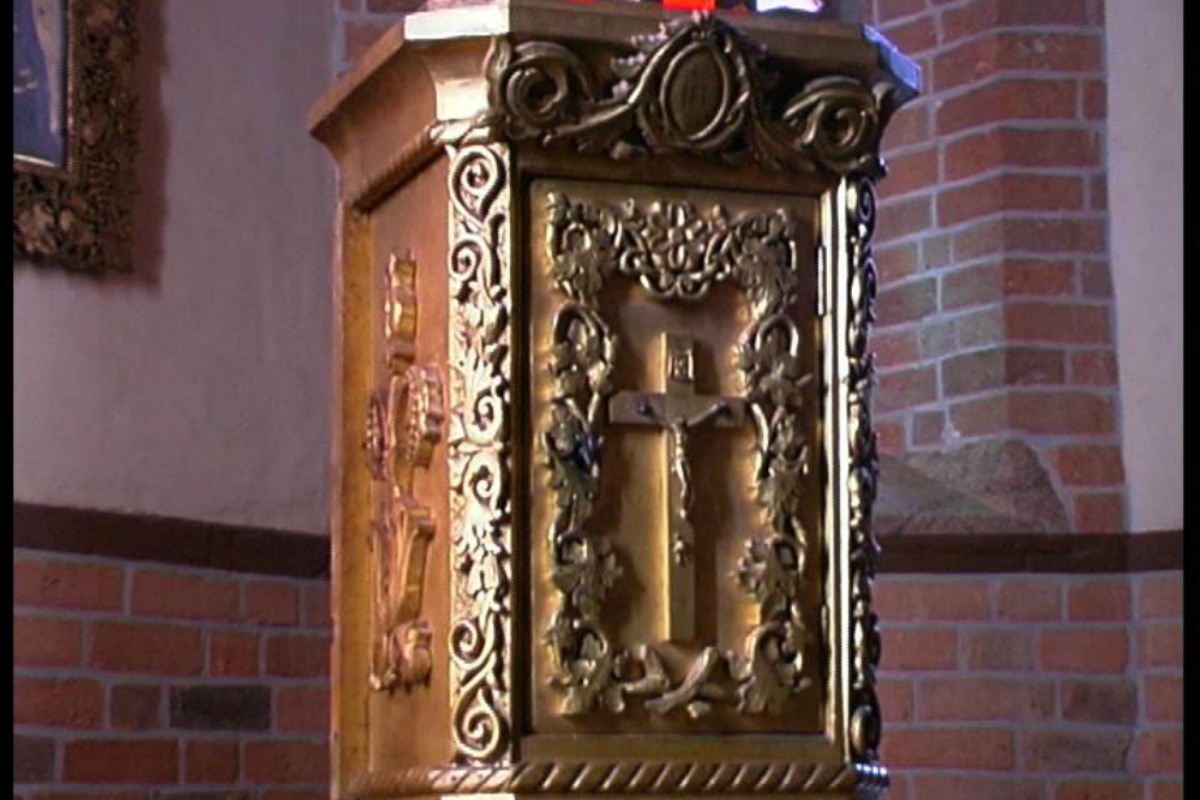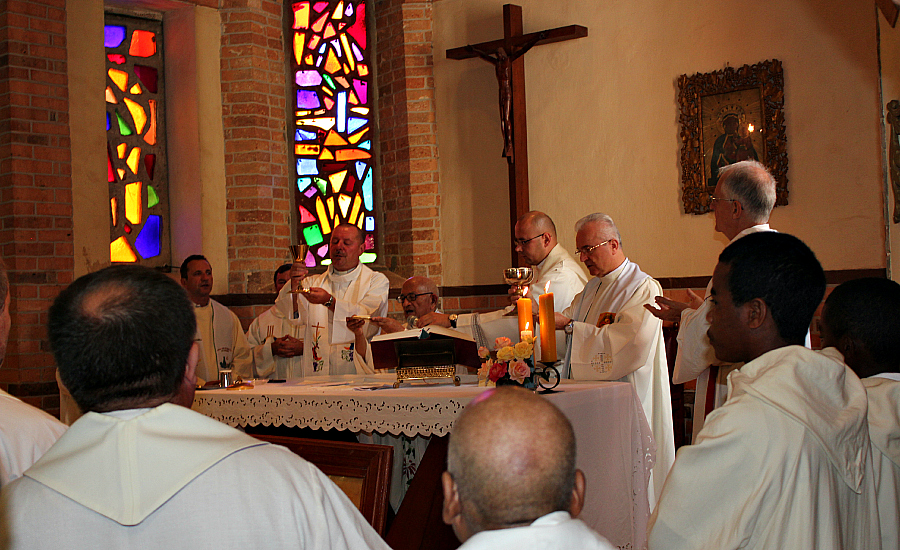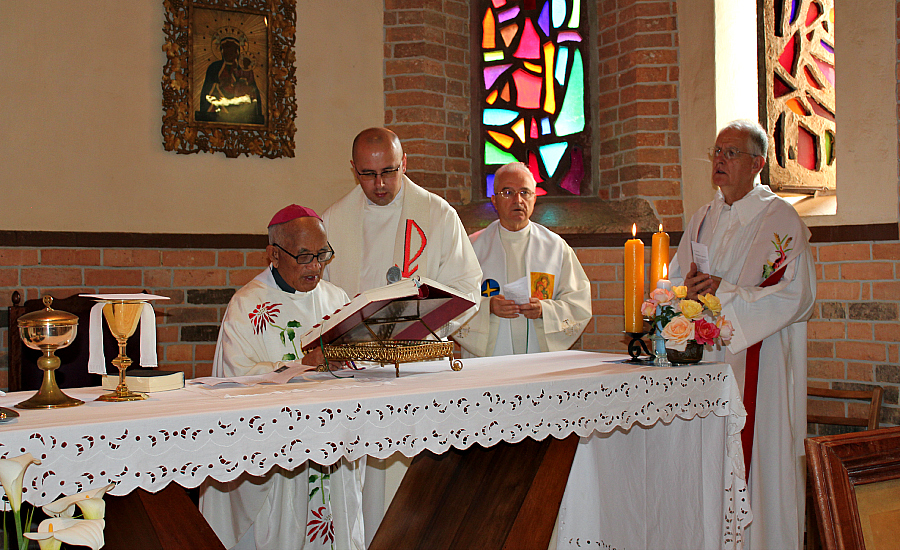 Love for Jesus and trust in Him
Loving Jesus, His will and being aware of his own weakness incident to human nature, Father Beyzym asked Jesus for help in everything that could serve His greater glory. The foundation of such a request was Father's wish to love Jesus. "What would I give so as to love Our Lord Jesus and His Holy Mother and serve Them the way I wish".
And how did he wish to love Jesus? He wanted to be a leper and burn out like a candle for the love of Jesus. He lived willing to do as much as he could for Him and to suffer for Him as much as possible. His wish was to gratify the Heart of Jesus. Thinking about his hard and dangerous Sakhalin mission, he wished to "die there under the clubs" and thus reward the Heart of Jesus for his sins.
He cherished the deep trust in Jesus and His Heart. He recalled the words from the Song of Solomon: "I sleep, but my heart watches" (Song 5:2). He trusted in the Heart of Jesus and rejoiced that during the secularization threat and the danger for the missionaries to be removed from Madagascar, the prayers to the Sacred Heart were ordered. When the danger passed, he celebrated the Mass of thanksgiving for "taking care of us". "I humbly thank the Divine Heart for our deliverance from trouble". He also asked Father Czerminski to announce in the "Intentions of the Apostleship of Prayer" that on behalf of the miserable lepers who he took care of and would take care of in future, he humbly thanked the Divine Heart for the deliverance from the secularization.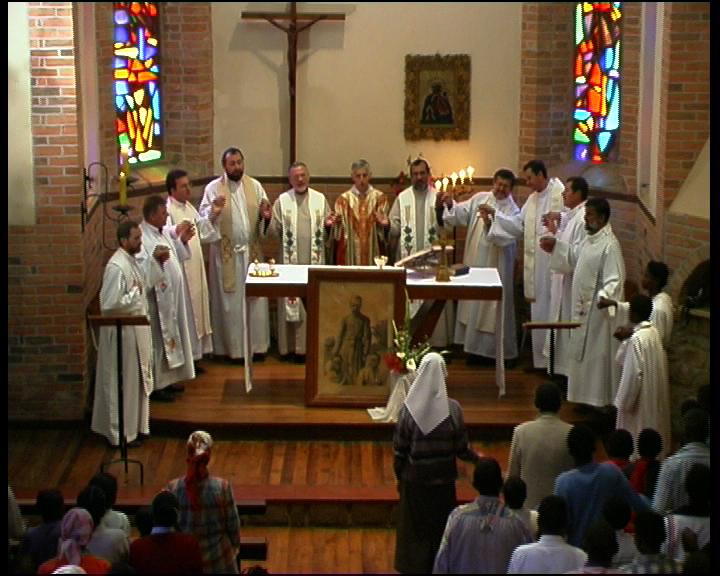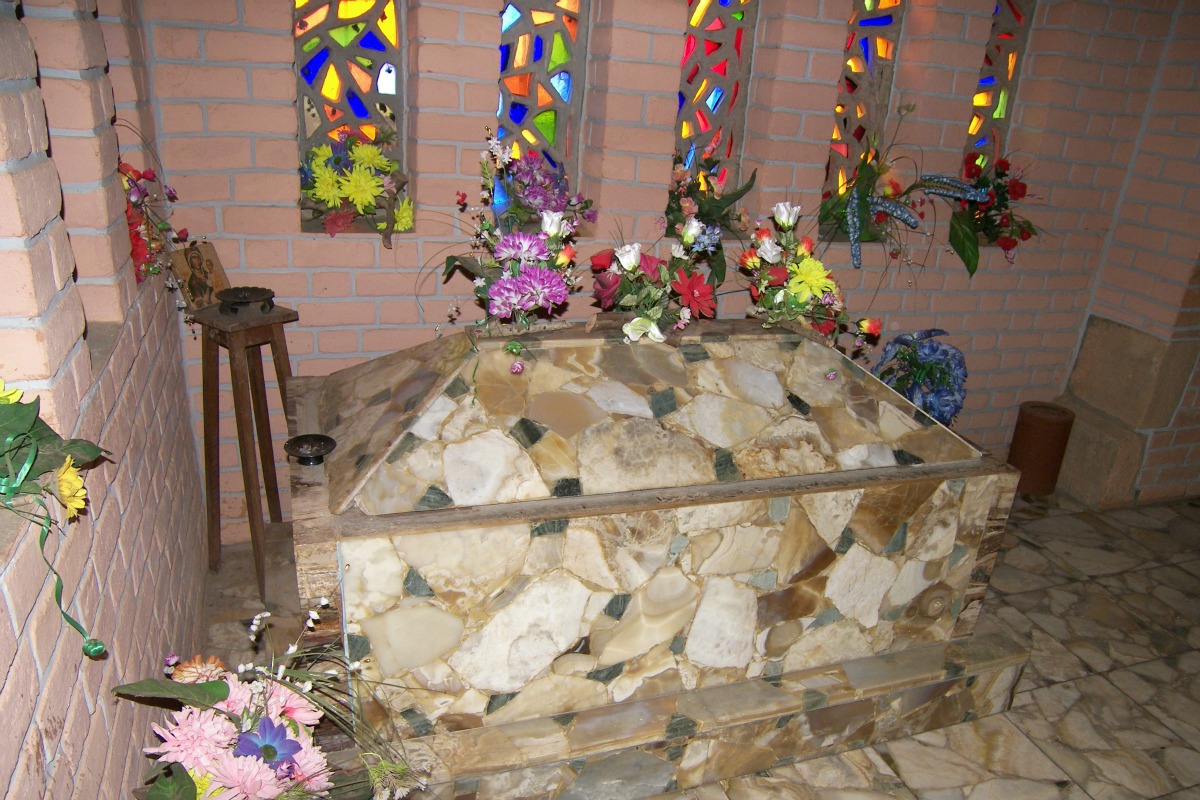 Everything is in the Hands of God
In the case with the leprosarium construction as well as with his Sakhalin mission, Father was deeply convinced that everything was in the Hands of Jesus. He confidently counted on His mercy and grace. He viewed the everlasting construction of leprosarium through Jesus and Mary. It was She, who told him to build this hospital and She would help him to glorify Jesus in it. Our Lord Jesus saw all his troubles. That comforted and consoled him. All his hardships and difficulties, connected with the leprosarium construction and caused by others, he offered to Jesus, though he would sometimes seethe and boil in anger inside. "We are in the Hands of God, in the Hands of Jesus. God cares for His servants". We should trust Him. "Jesus loves more than your own mother".
He was happy the lepers worshipped the Heart of Jesus. They practiced weekly self-denial and sacrifice to honour the Sacred Heart and they hardly ever offend God. He wanted his lepers to gratify the Sacred Heart, at least in a tiny degree, for all the offence of the ungodly world. "It is my most earnest wish and I strongly hope that it comes true".
He inculcated Polish pious habit to greet each other with "Lord be praised" in his protégées. Hoping that his Sakhalin mission would come to effect, he wrote to Mother Ksawera: "My heart is overfilled with gratitude to Our Lord Jesus and His Holy Mother. I fail to thank them the way I want to".
Father Beyzym was convinced that Jesus wonderfully steered and led one to one's religious vocation, so one should not "be afraid of thorns as Jesus sweetens everything".
His closest and dearest, especially Carmelites from Krakow, he recommended to the care of the Sacred Heart of Jesus, longing for the meeting in Heaven at the foot of Mary and Her Son. He enclosed the whole Lobzow Carmel in the Heart of Jesus.
Jesus, his God and his Lord, was very dear and close to his heart. Jesus was his joy and strength in his sacrificial service to his "black birds". He was aware that everything he did for them, he did for Jesus and he desired nothing more. Jesus was his happiness.
Father Mieczyslaw Bednarz SJ